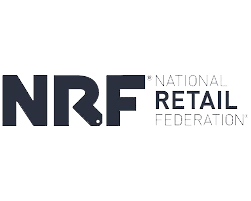 The National Retail Federation has represented retail for over a century. Every day, we passionately stand up for the people, policies and ideas that help retail thrive. As the nation's largest private-sector employer, retail contributes $3.9 trillion to the annual GDP. No other industry comes close. Wherever the industry goes, the nation follows — so we're committed to helping retail go further.
---

This buyers' guide features the products, capabilities, and services of nearly 850 providers of store fixtures, POP displays, retail design services, visual presentation products, signage, materials, installation, and more. We make it easy for buyers to find our members by name, location, size, and materials, as well as by products and services.
---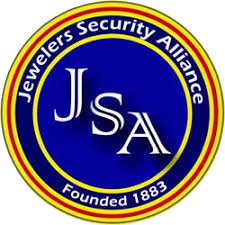 Jewelers' Security Alliance (JSA) is a non-profit trade association with over 20,000 members that has been providing crime information and assistance to the jewelry industry and law enforcement since 1883.
JSA fulfills its mission of informing and alerting jewelers about crime through frequent E-Mail Crime Alerts and print publications, a website, seminars and consulting activities. JSA also works closely with the FBI and local law enforcement agencies, sharing its data and analysis in order to further the war on jewelry crime.
---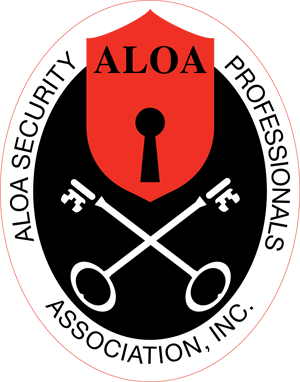 The mission of ALOA, as dedicated members of the locksmith/security industry, is to ensure professional excellence and ethics; create a public demand for professional locksmith services; represent and speak for the locksmith/security industry; and expand the exchange of trade information and knowledge with other related organizations to preserve and enhance the industry.